We will be holding the next Pacific Northwest New Thought Conference in 2021. The price for the full conference is $125.
There are two ways to register and pay:
1) Online Registration Form (This will be set up by mid-June)
2) Call 541-485-0035 to make your reservation. We accept checks and all major credit cards.
If you are coming from out of town, we recommend motels on Gateway in Springfield.
Join us in September 2021

Transformation comes to us when we take the time for change to be part of our experience.
We make a commitment to be present, to do the work, to be who we came here to be...
Come to the Northwest New Thought Conference this year...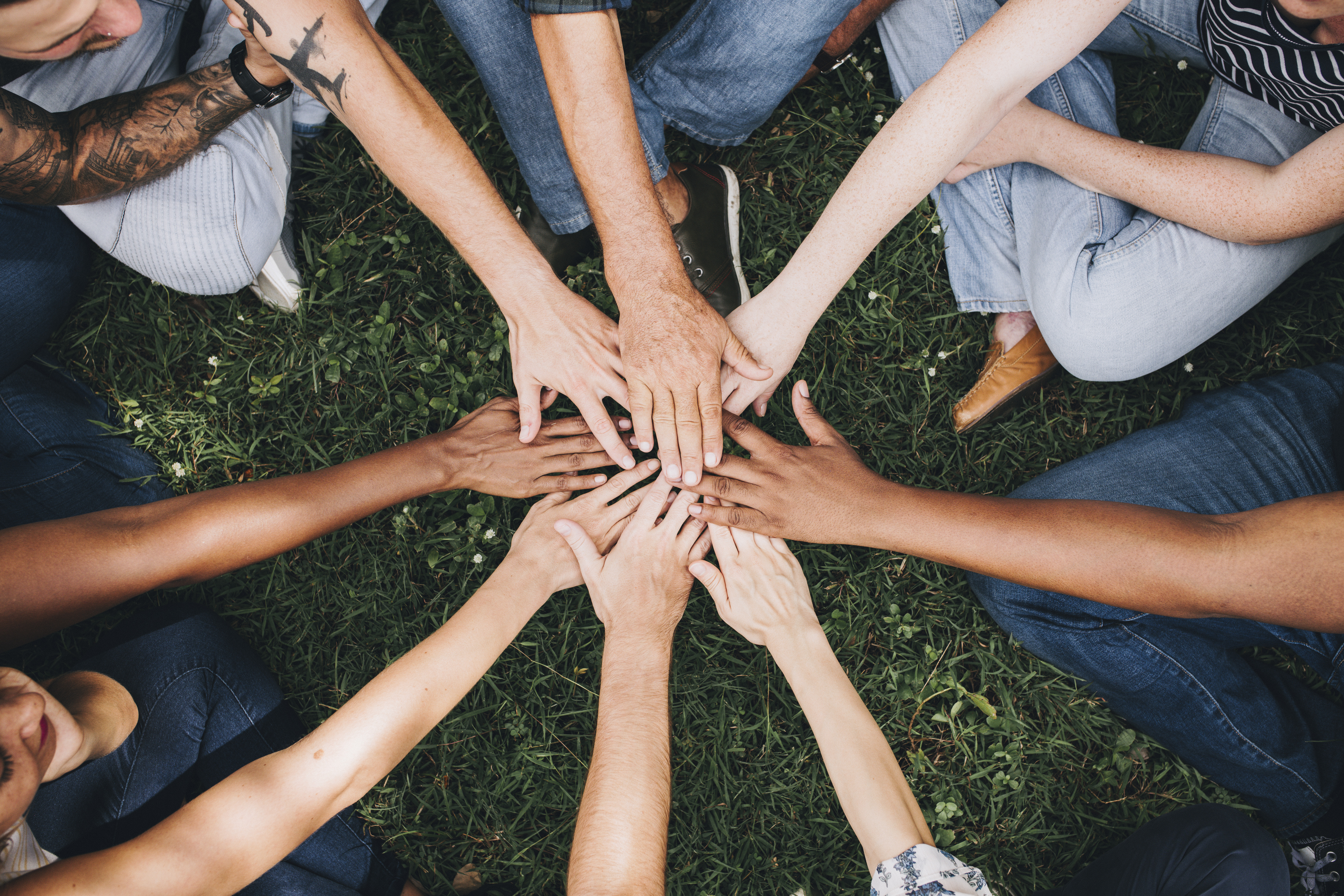 Who We've Come Here to Be

10th Annual Conference
We are a New Thought Spiritual Community that has been serving the Eugene/ Springfield area since 1970.
You can find us at 390 Vernal Street just off Coburg and Rustic, across from the 7-11.
Y
Saturday Schedule
Starting at 10:00 in the morning, and going until 9:30 in the evening, you will be able to hear some of the most impressive speakers in the New Thought movement at the morning and evening sessions. There will be four different workshops offered during the afternoon.

The music team includes a group of pros from around the country, led by the Conference Music Director, Rev. Andy Anderson, of Roseburg, OR.
September 2021

- date to be announced

Center for Spiritual Living Eugene is pleased to offer the Annual New Thought Regional Conference for the entire Pacific Northwest!
Beginning with a celebration on Friday night, we're planning a weekend of amazing talks, powerful music and heart opening workshops.
Check our videos of our musical talent
at the bottom of the Musicians Page!